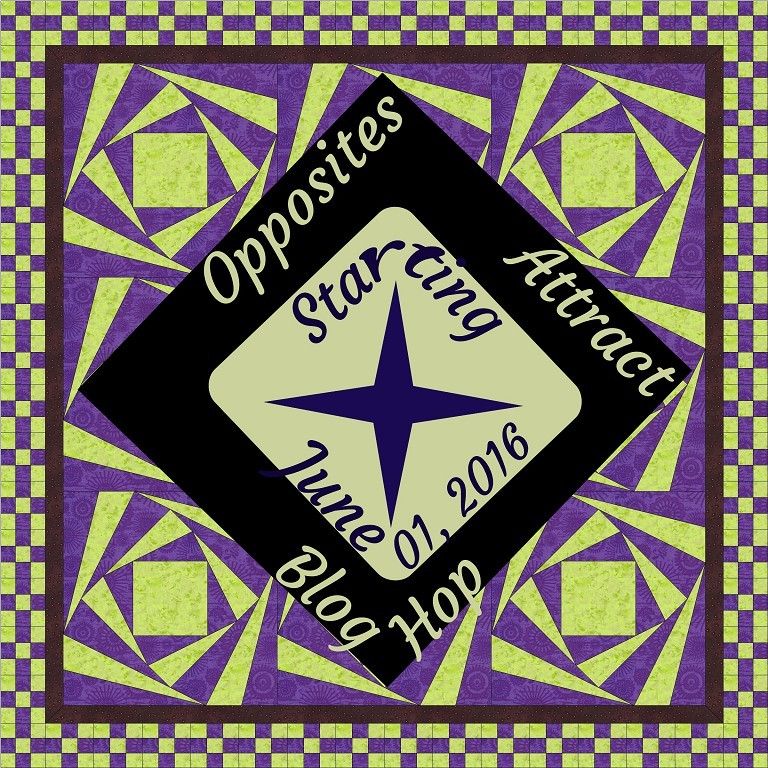 Sponsored By
The Fat Quarter Shop
Marian (
seamstobesew
) is hosting a fun blog hop and I decided to join!!! A 2 colors piece.....I can make THAT!!! (disregard all other quilt I have ever done)
I decided to do a mini mini quilt with a block I designed....long story short in the garbage can it went!!! ( long story might involve tears, seam ripper and a few french words) Since I had given my word and still had time, I went back to the design board.
Then I had my eureka moment....an Hawaiian Quilt!!!! Never done one and knew nothing about it but I never said I was sane. First take a piece of paper, fold it, look at Pinterest to see what it should more or less look like, put scissor to paper and watch it come to pieces when unfolding ( I had a flashback to kindergarten).
Try again and success!!!!
Since I didn't have a lot of time I just did a 12" x 12" block (maybe I am not THAT nut after all) but can imagine joining many quilt as you go block into a bigger quilt!!!! I love those colors together....so calming.
I had fun machine quilting this piece to death...I love the different textures :)
Thanks for stopping by and feel free to help yourself in the following giveaway offered by Marian (
seamstobesew
)!!! :)
Go and check out the other participants of the hop from Marian's blog!!!
Today's Giveaways Are:
This giveaway will run till June 08, 2016.